Silicone Compression Molding Manufacturer​
Leading manufacturer of parts created by the silicone compression molding technology is LGDSilicone Parts. We are the perfect partner for your upcoming project thanks to our cutting-edge production capabilities, exceptional quality, and twenty years of experience with silicone rubber parts.
What Is Silicone Compression Molding?
Making silicone items with silicone compression molding is a tried-and-true process. Making waffles in a waffle maker follows the same steps.
In a mold cavity that is sealed and heated, a specific volume of silicone rubber that has not yet fully cured is put. The components are taken out of the mold once they have dried.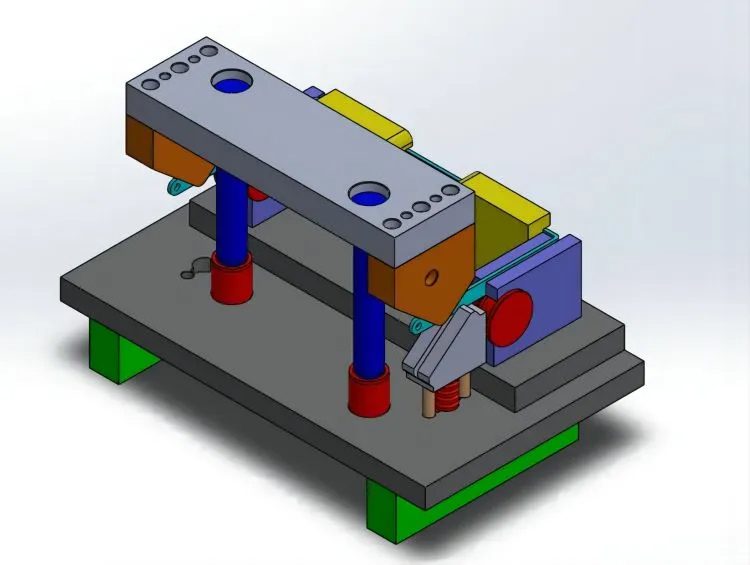 The Process Of Silicone Compression Molding
Anyone with even the smallest amount of information may easily understand how the silicone compression molding process works.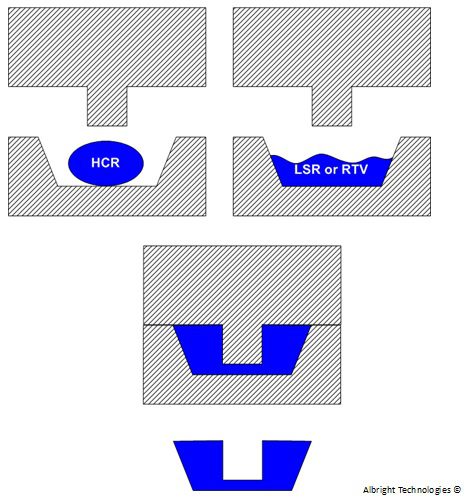 Silicone Compression Molding VS Silicone Injection Molding
Silicone compression molding and silicone injection molding have five differences that set them apart.We will examine them below:
Industries and Applications
LDGSilicone supplies a wide range of custom Silicone Rubber molding parts. These parts can be found in products used in a wide array of industries, including automotive, Aerospace,Cookware, life sciences (such as medical/healthcare /baby care products), and Toy and special applications.
Custom Silicone Compression Molding FAQs
Silicone Rubber Molding Other Production Capabilities​
LGDSilicone offers several options for Silicone Rubber Molding Production Capabilities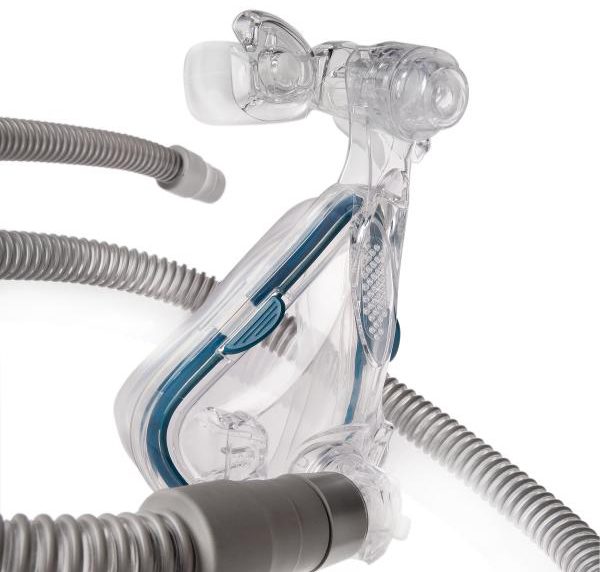 Silicone over-molding involves placing a metal or plastic part into a mold cavity and heating it to cure it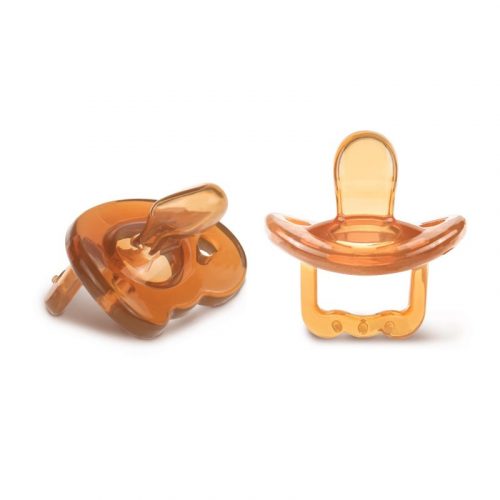 LSR Injection Molding is the process of injecting Liquid Silicone Rubber into the molding machine to make the part.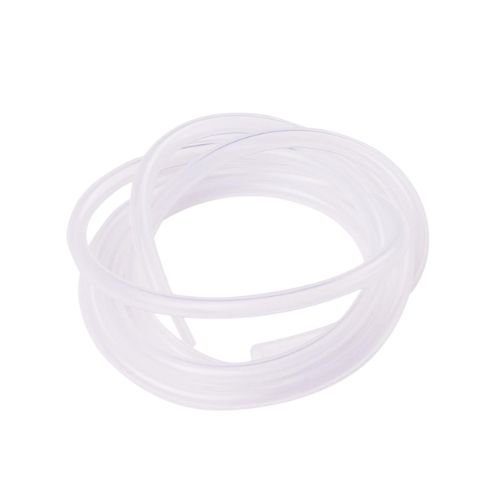 Silicone extrusion is the process in which silicone is forced through a shaped die in to produce a continuous formed length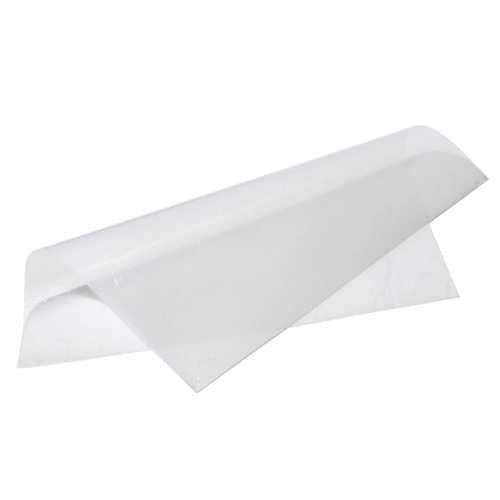 Silicone calendering is a mechanical process used to manufacture uniform sheets made of silicone rubber