Leading Silicone Product Manufacturer & Suppliers
Your Silicone Parts And Product Expert with Decades of Experience
Benefits from Our Silicone Product Solutions
Custom Silicone Products
One-Stop Supplier From Idea To Market For Consumer Silicone Products And Silicone Molding Solutions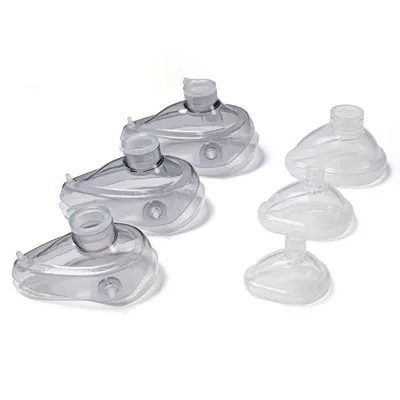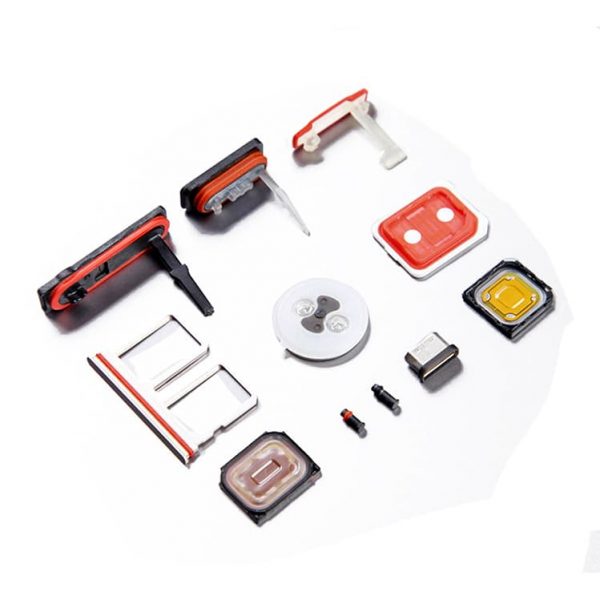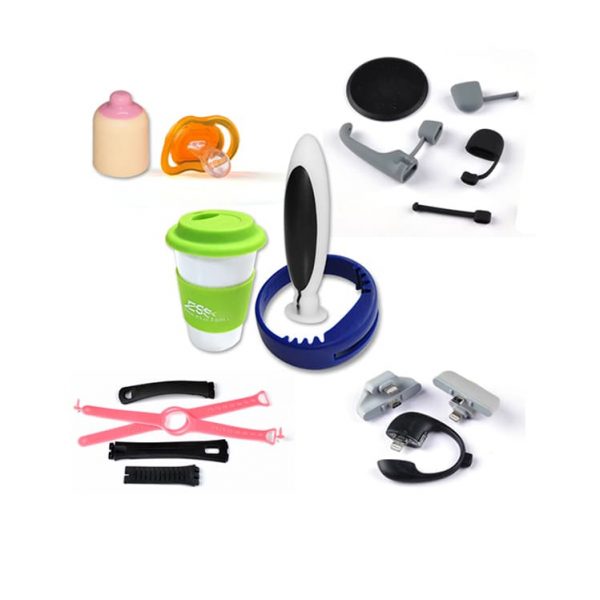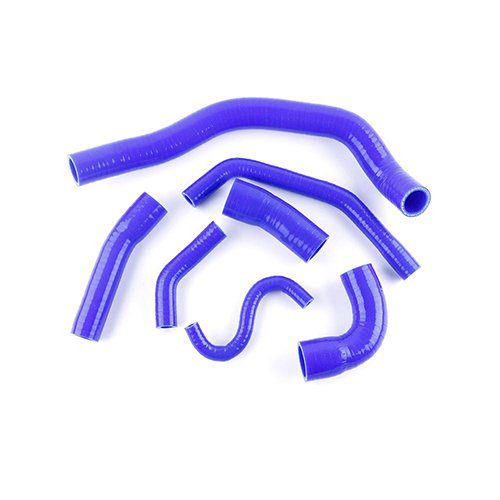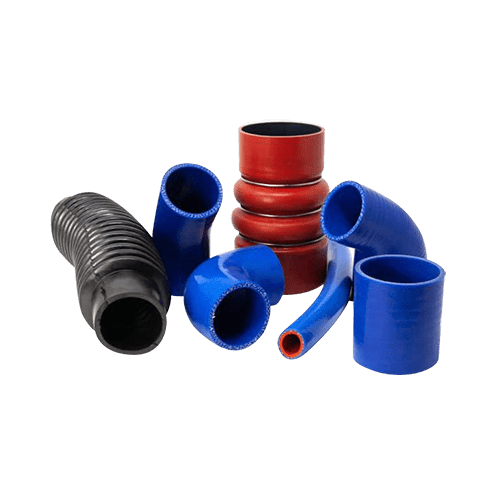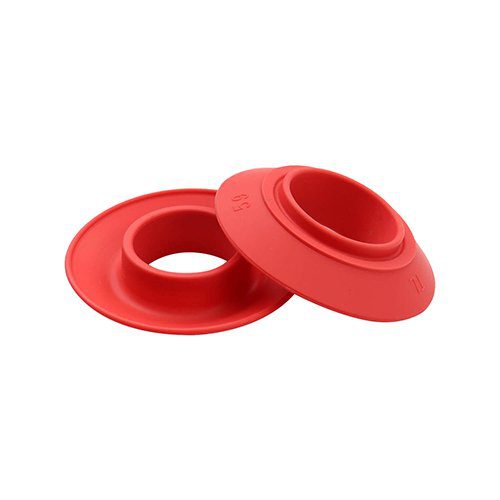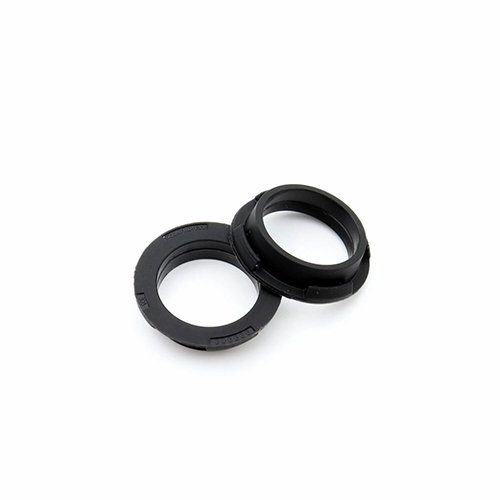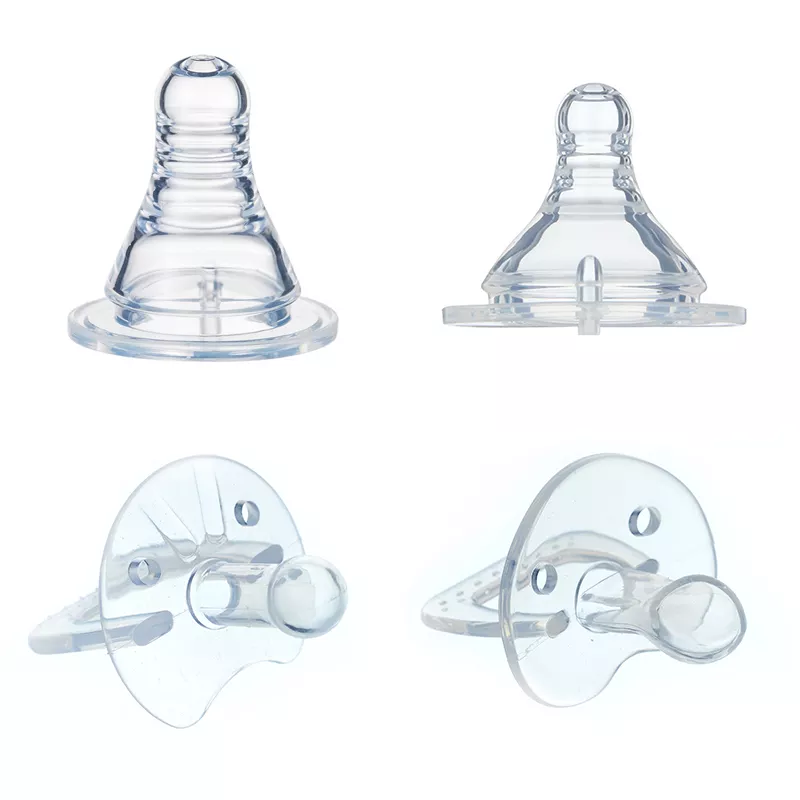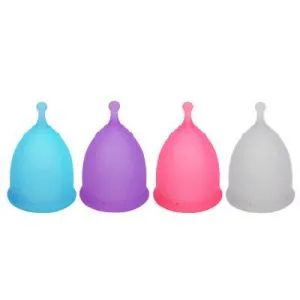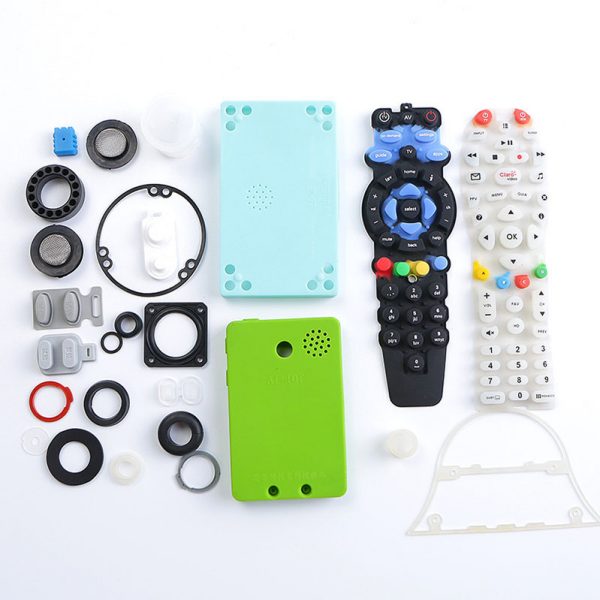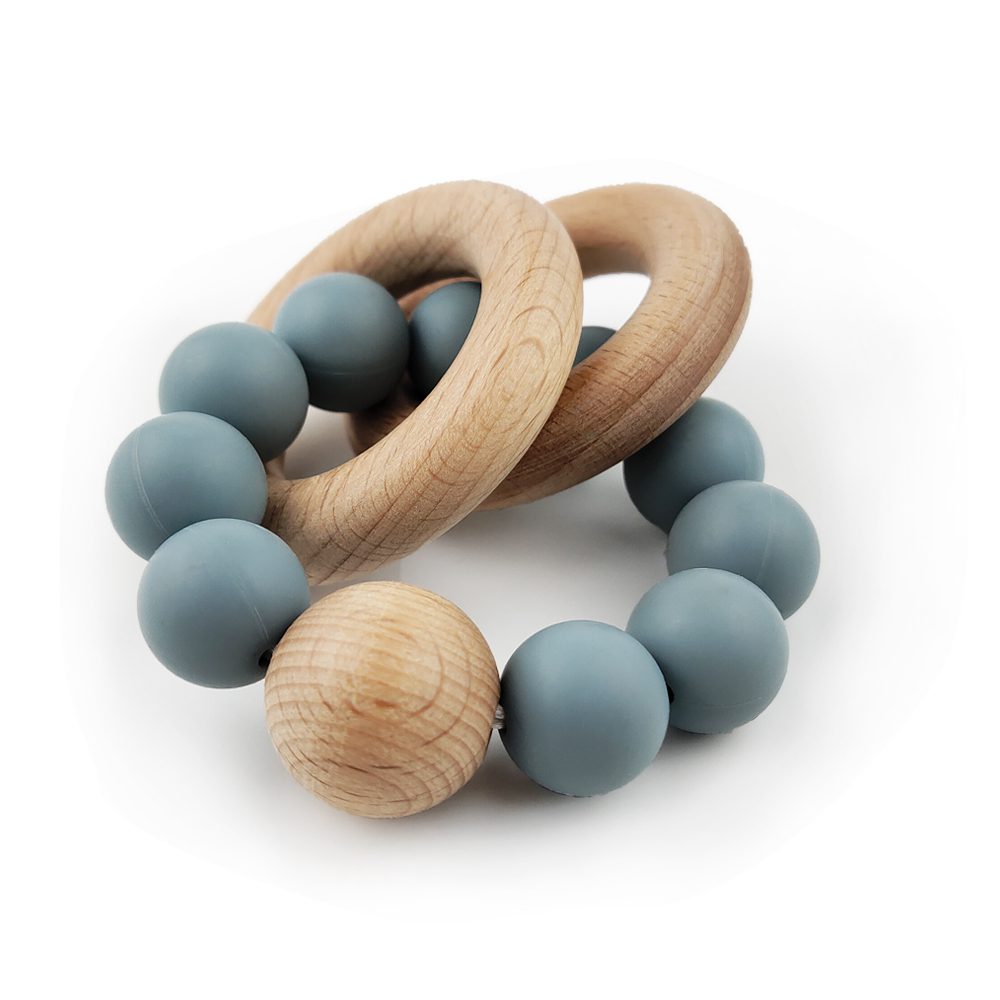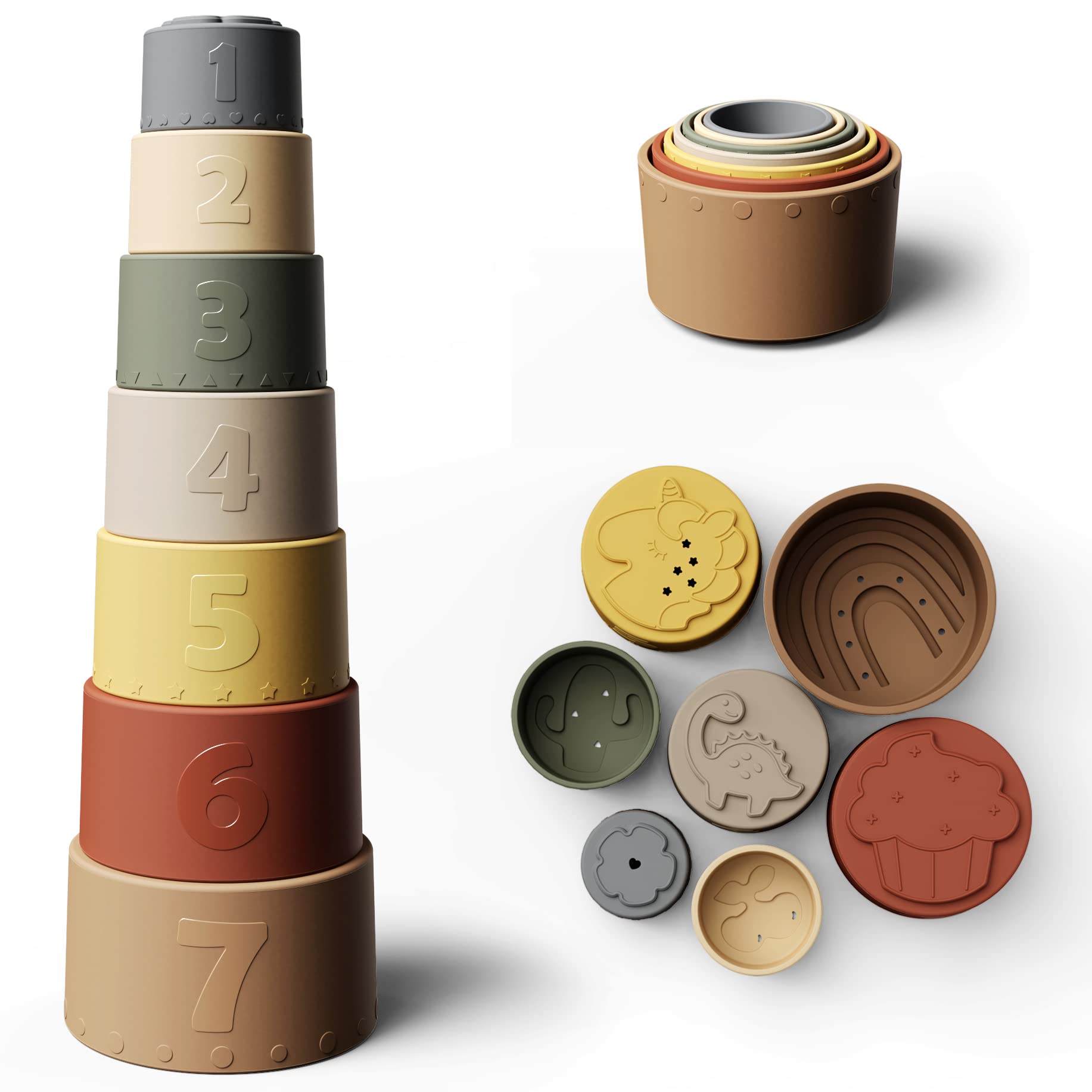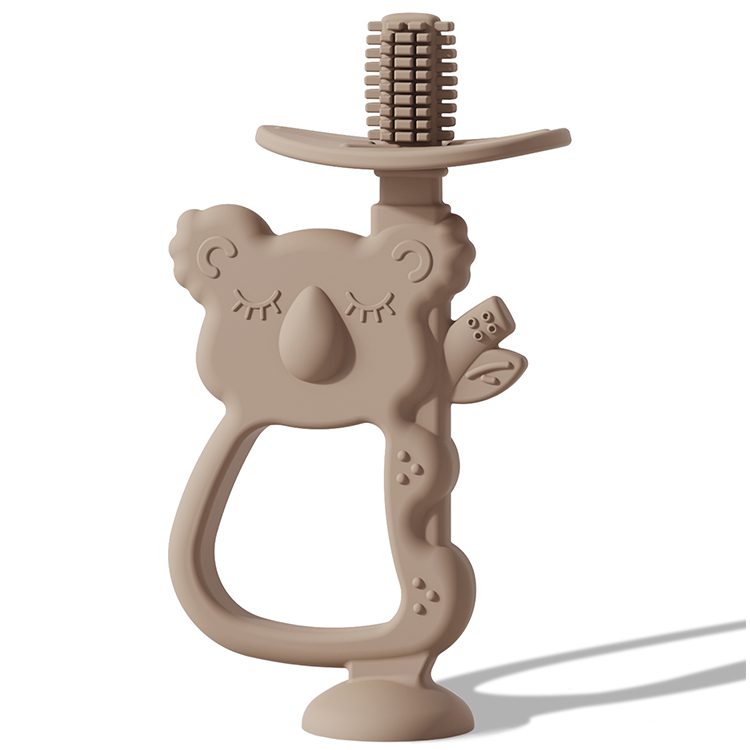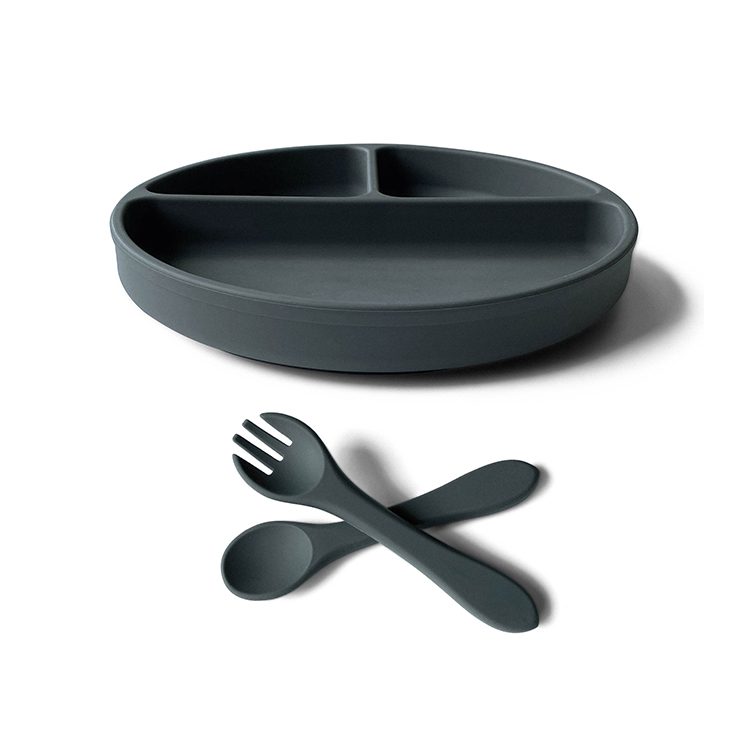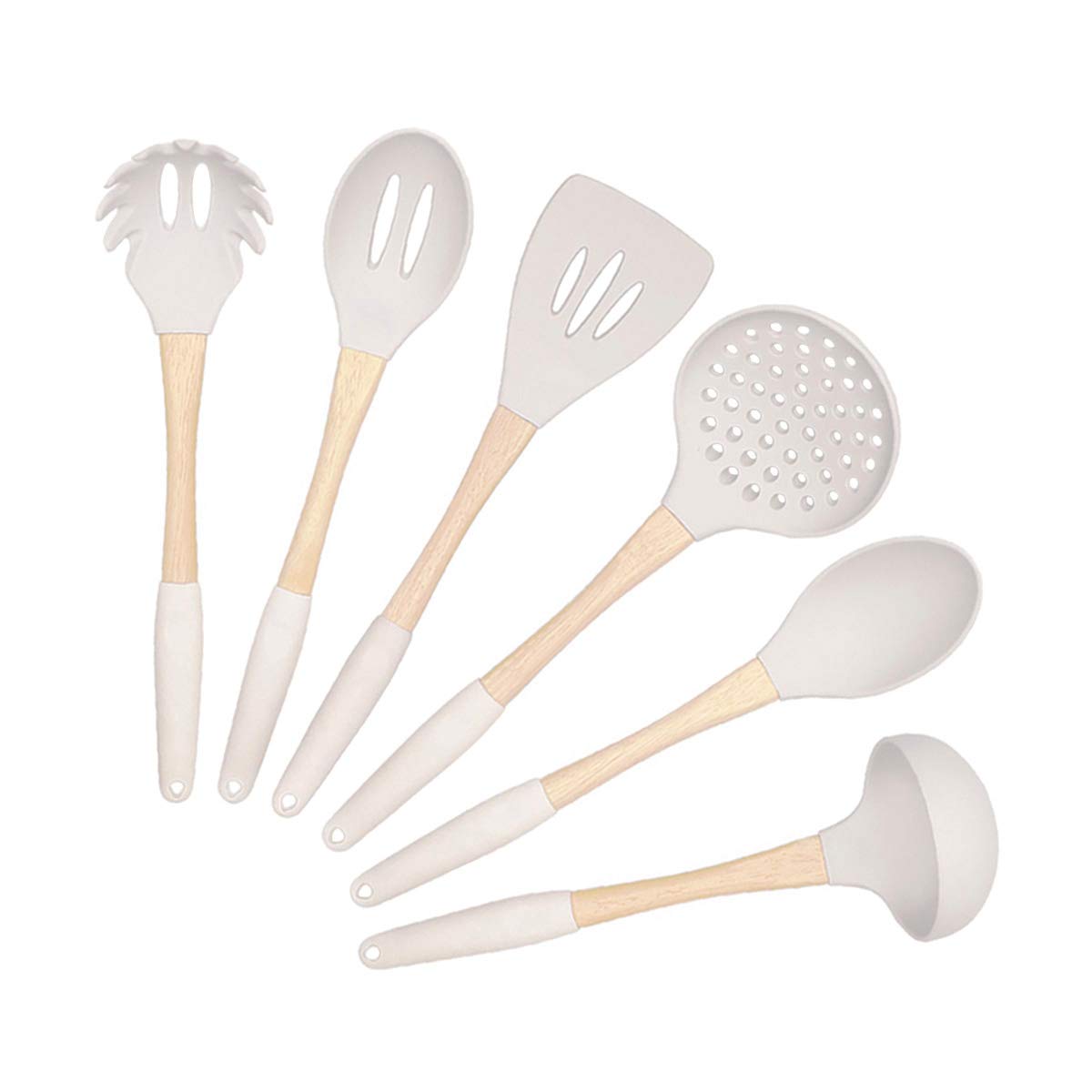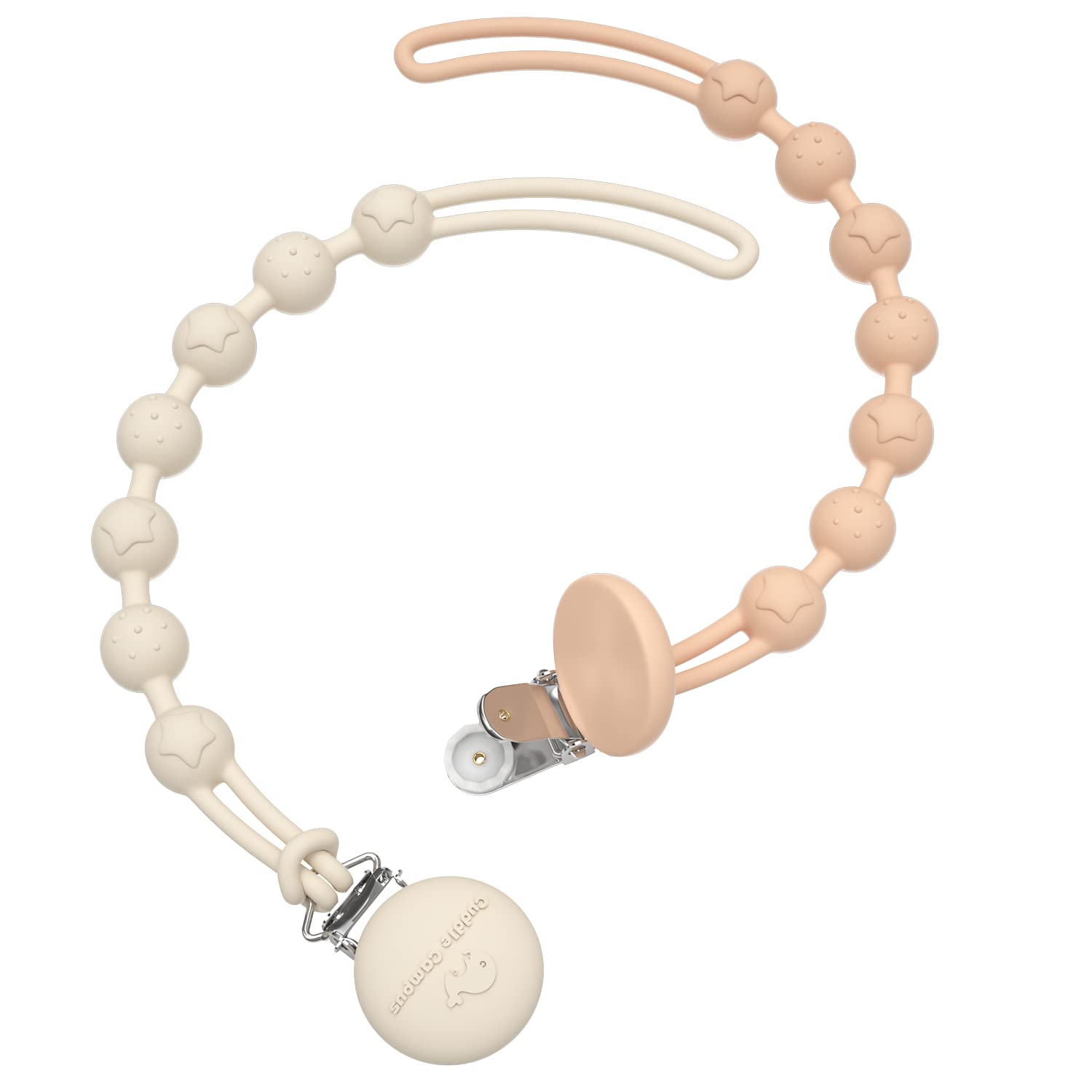 Silicone Parts And Product Processes
To make sure that our goods are cost-effective, we have built a structured production system to collaborate with the QA and R&D departments.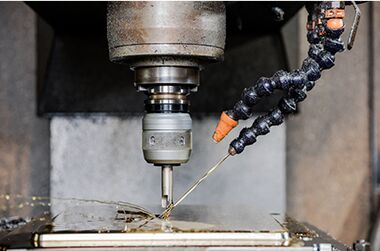 Mold Making
For each silicone product, our molding department designs and creates the mold, ensuring high production and high quality.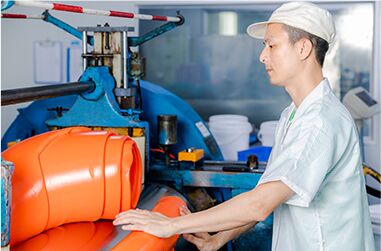 Mixing
Mix the raw materials with colorant and vulcanizing agents and avoid premature curing. roll with plast films to avoid contamination.
Compression Molding
The strip materials will be placed in the molds, followed by the machine, where they will be heated, pressed, and then produced. ​​
Deflashing
In the delashing workshop, all products will go through the burring process, and workers will make sure the product surface is smooth.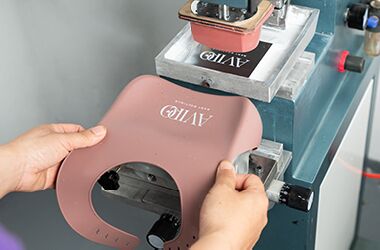 Secondary Vulcanization
The items will go into the oven workshop, where they will spend 4 hours under 200°C and be used for temperature recording.
Printing, Sliting, and Spraying
We offer post-processing services for the product's surface, including printing, slitting, talc powder spraying, and other processes.
Mold Of Silicone Products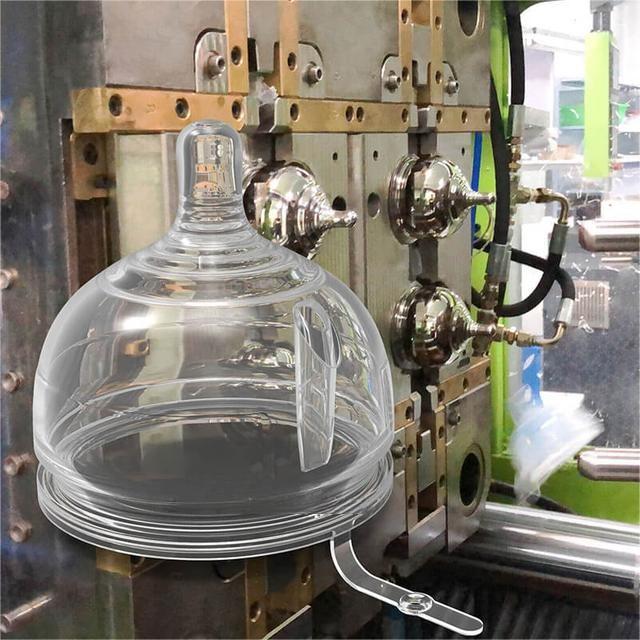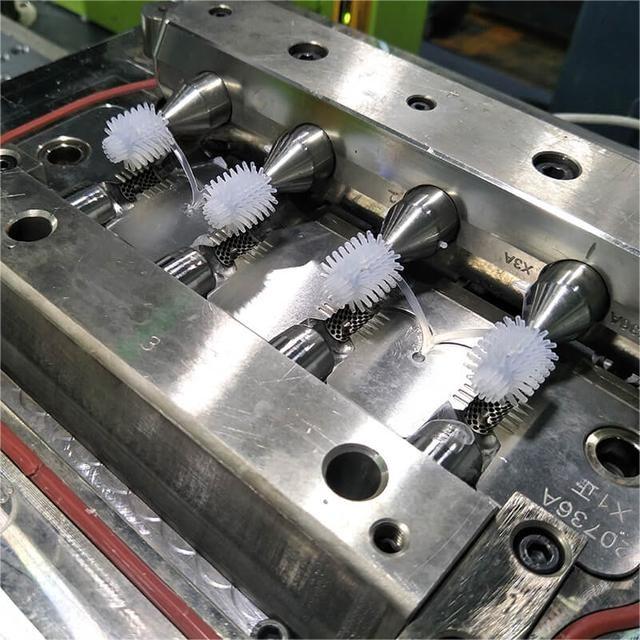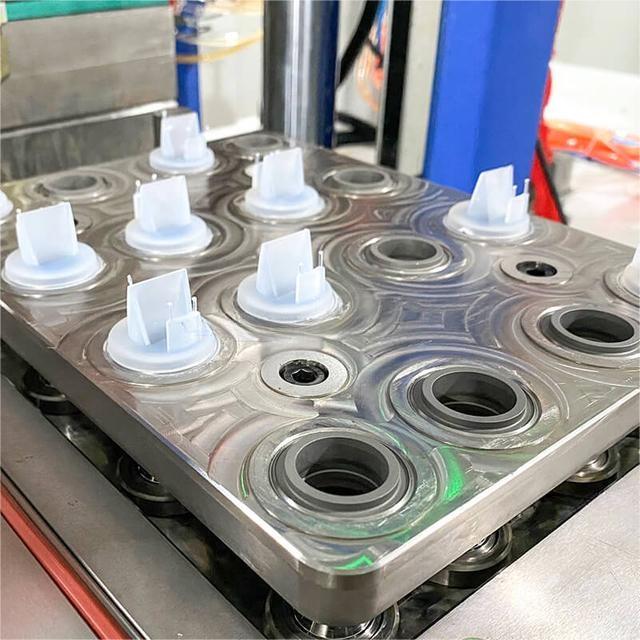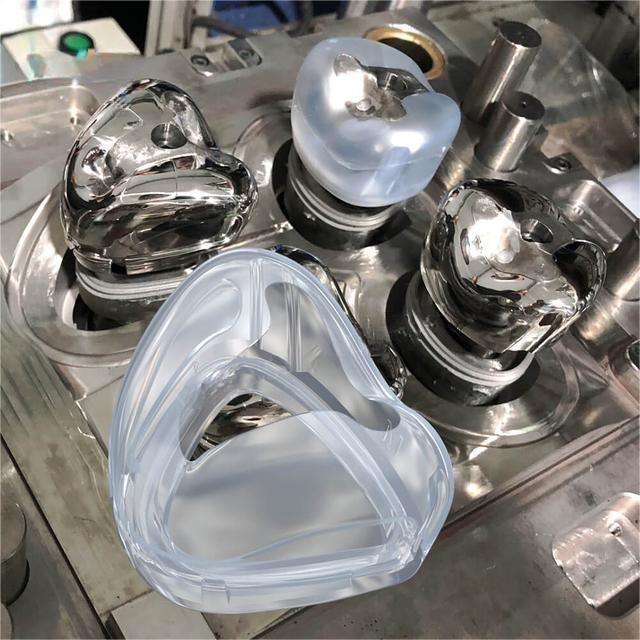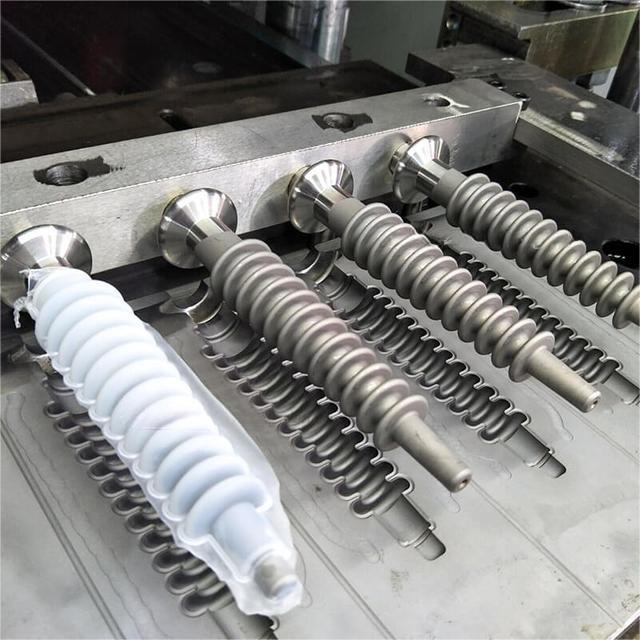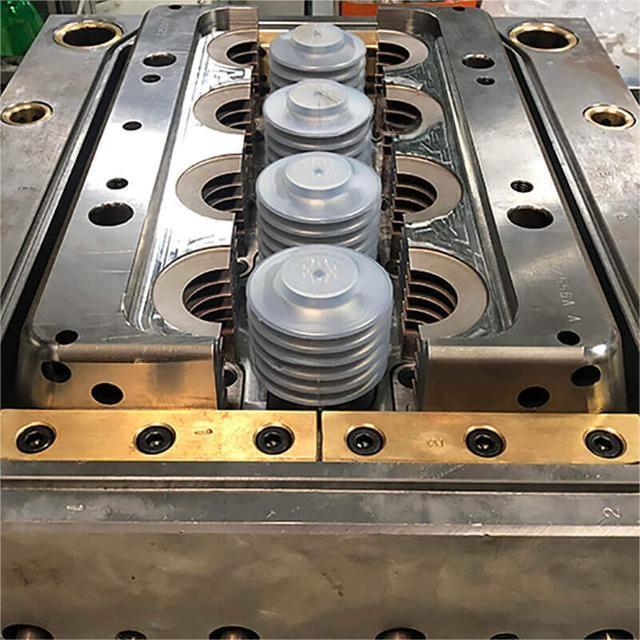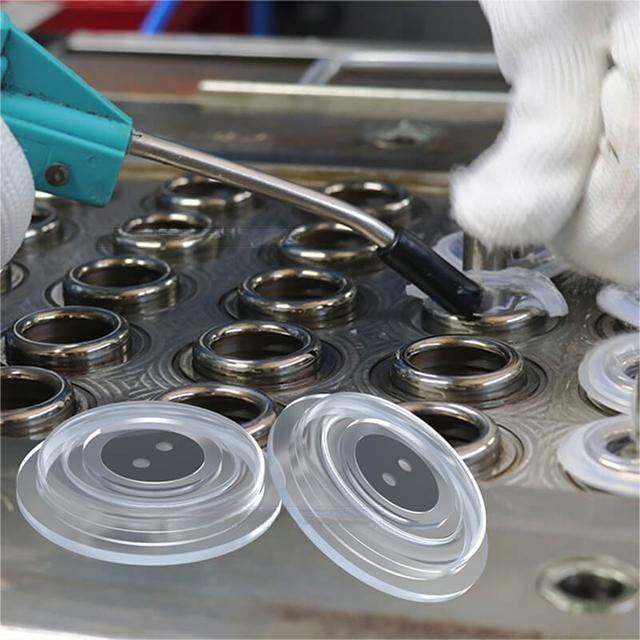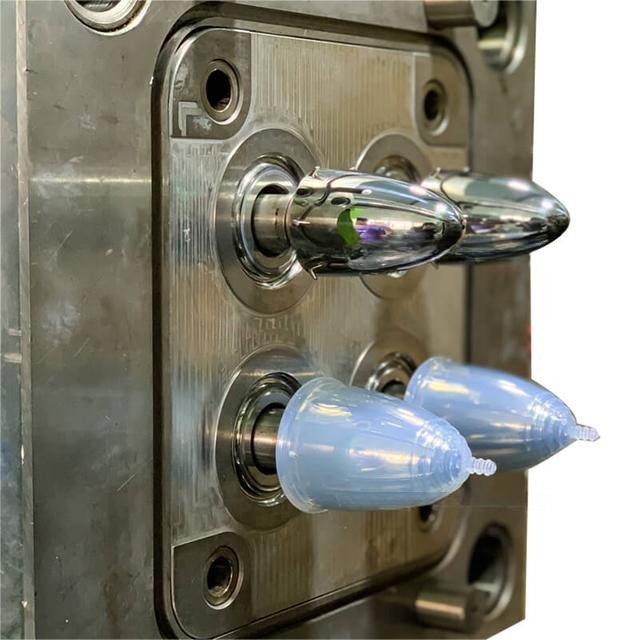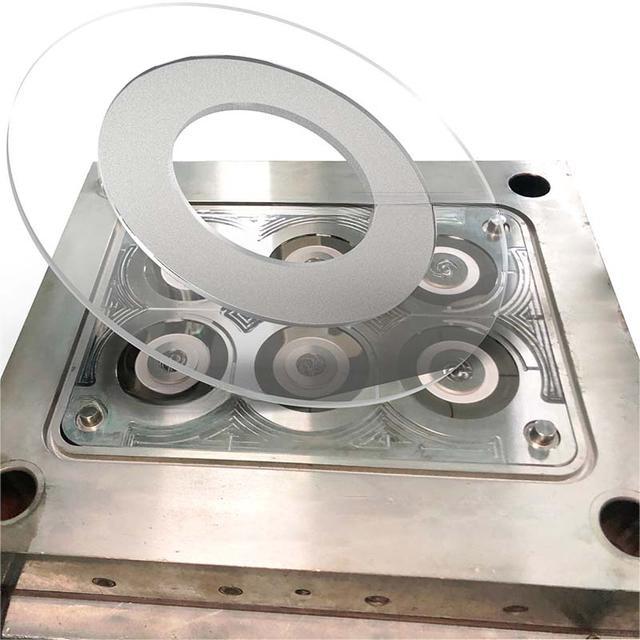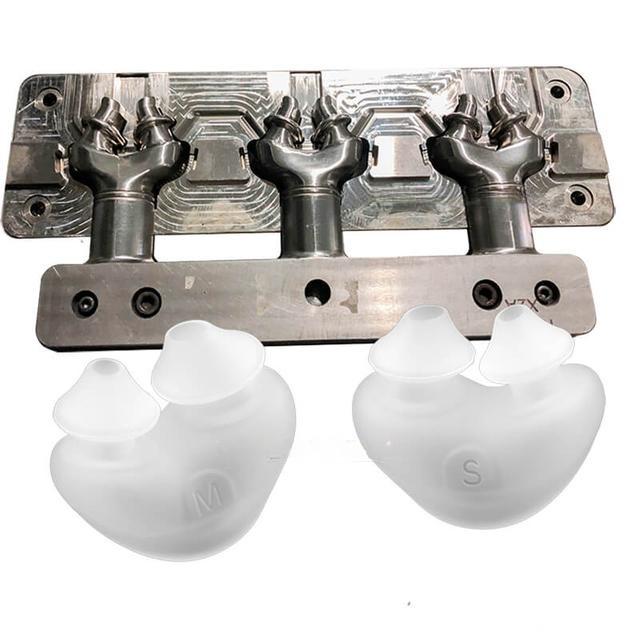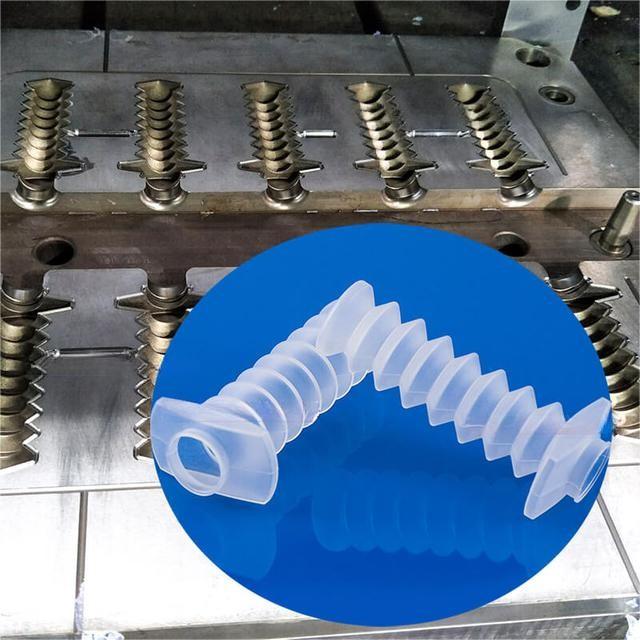 Where do you find product parts of silicone ?
LDGSilicone supplies a wide range of custom Silicone Rubber molding parts. These parts can be found in products used in a wide array of industries, including automotive, Aerospace,Cookware, life sciences (such as medical/healthcare /baby care products), and Toy and special applications.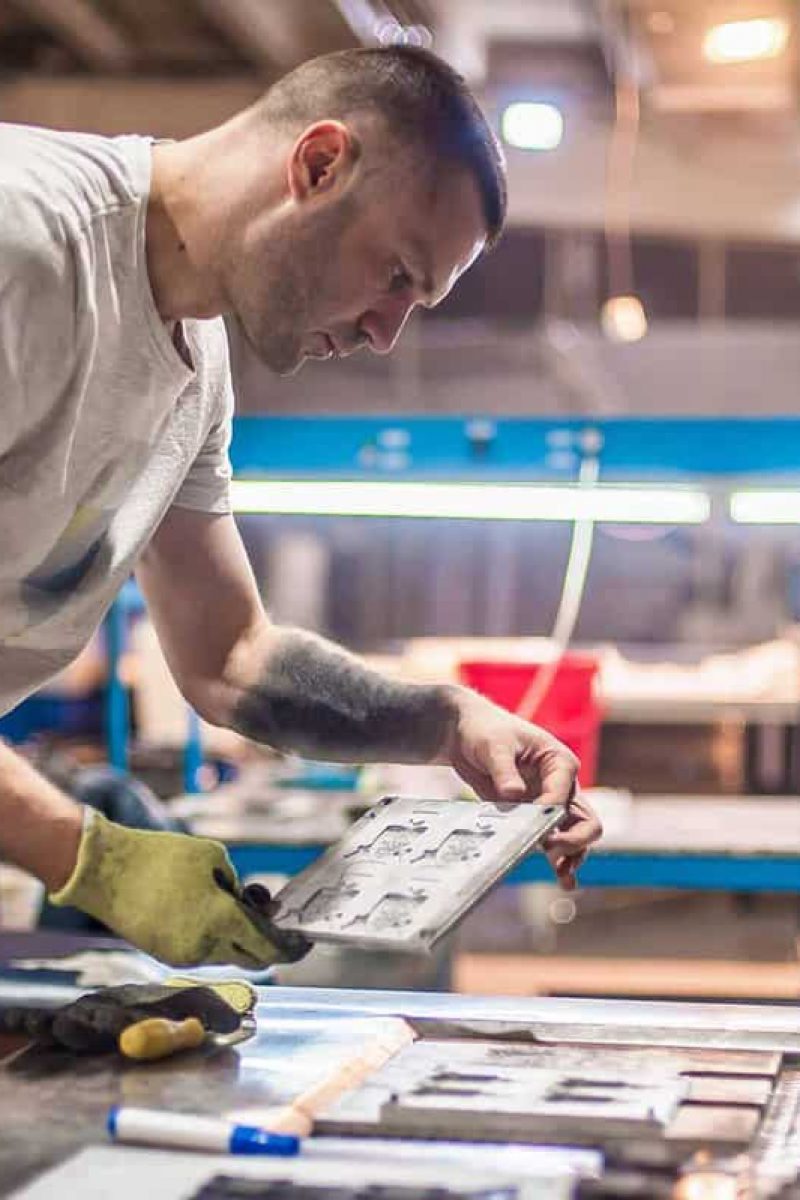 Customized Silicone Product Molding Manufacturing
With services ranging from design support, production prototypes and pilot runs, to high precision, large-scale Liquid Silicone Rubber parts and components production, our goal is to remain a top Silicone product manufacturer and a business partner you can rely on to consistently provide superior service and innovative, high quality silicone molded solutions.
As a leader and pioneer in the industry, we know silicone rubber molding inside and out. we take a complete systems approach and advanced technology, automation and quality planning are the foundation.
Global Supplier of Silicone Molded Products​
Silicone Products Molding Capabilities
LGDSilicone offers several options for Silicone Rubber Molding Production Capabilities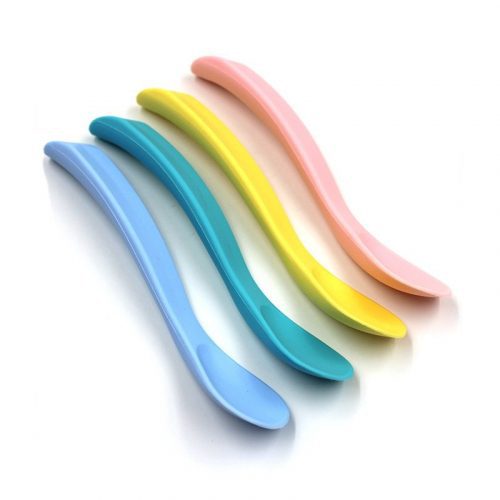 Silicone Rubber Compressing Molding is the process of Compression Molding with Silicone Rubber as the material.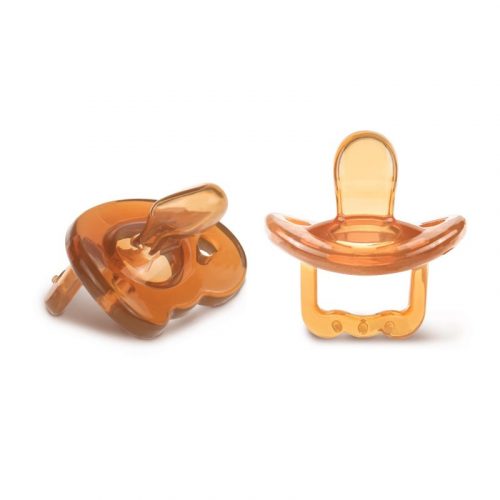 LSR Injection Molding is the process of injecting Liquid Silicone Rubber into the molding machine to make the part.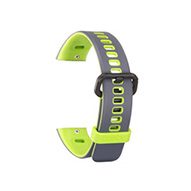 HCR silicone injection molding process typically involves heating the raw material and injecting it under high pressure into a mold.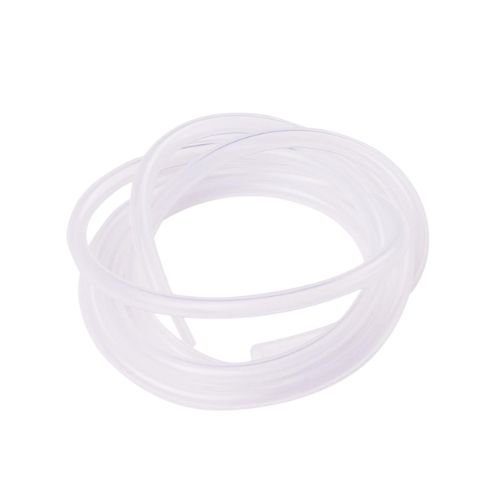 Silicone extrusion is the process in which silicone is forced through a shaped die in to produce a continuous formed length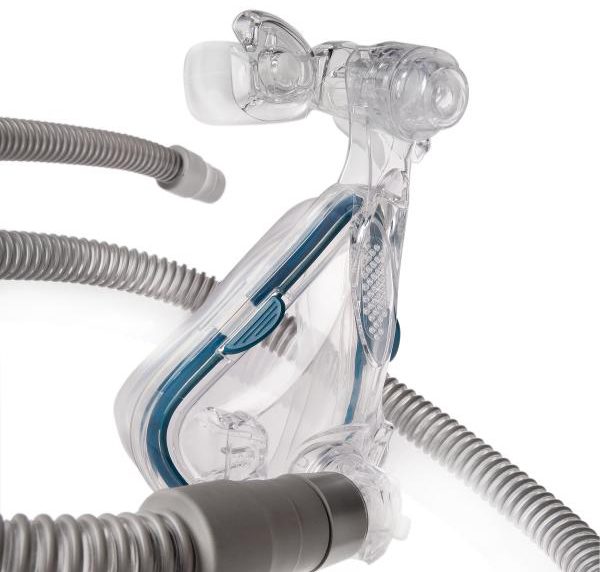 Silicone over-molding involves placing a metal or plastic part into a mold cavity and heating it to cure it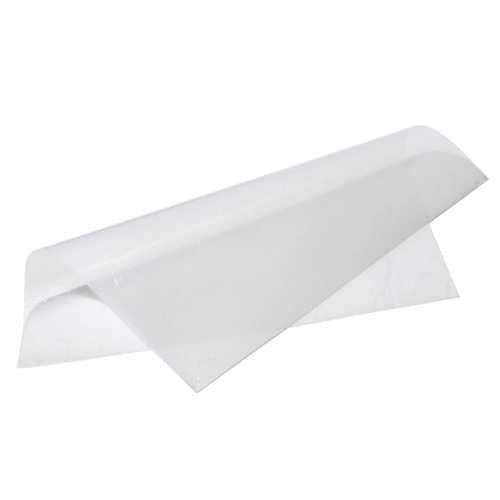 Silicone calendering is a mechanical process used to manufacture uniform sheets made of silicone rubber
Our Quality Process
LGDSilicone offers several options for Silicone Rubber Molding Production Capabilities
LGDSilicone provides the exceptionally high quality processes required for healthcare and medical device products.
SIMTEC is ISO9001, ISO 13485, and we boast one of the lowest defect rates in our industry.
With our focus on the highly customized production of molded silicone medical parts, we tailor our QA processes.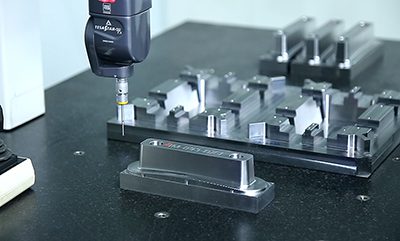 3D Measurement System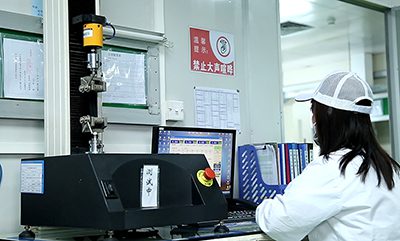 Tensile Test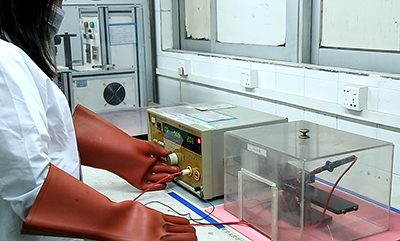 Insulation Test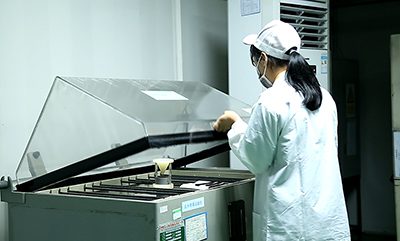 Corrosion Test
OUR ARTICLES​
Be Aware of All Events
This guide provides comprehensive information on thermoplastic elastomers, covering thei...