Silicone Rubber Molding Manufacturer
LGDSilicone Parts is a leading provider of produced parts using the silicone rubber molding process. LGDSilicone offers comprehensive solutions for Silicone Rubber Molding applications realized
Silicone Molding Manufacturers Service
As a leader and pioneer in the industry, we know silicone rubber molding inside and out. we take a complete systems approach and advanced technology, automation and quality planning are the foundation.
At Lgdsilicone, Our engineers and technical team work together to determine the best solution that will meet our customers' product objectives, add value, and that will measure-up to our own internal high standards for quality, efficiency, and productivity.
We offer a full portfolio of services, including: Design & Prototyping, Production and Value-Added Inline Operations.
Silicone Rubber Molding Other Production Capabilities
LGDSilicone offers several options for Silicone Rubber Molding Production Capabilities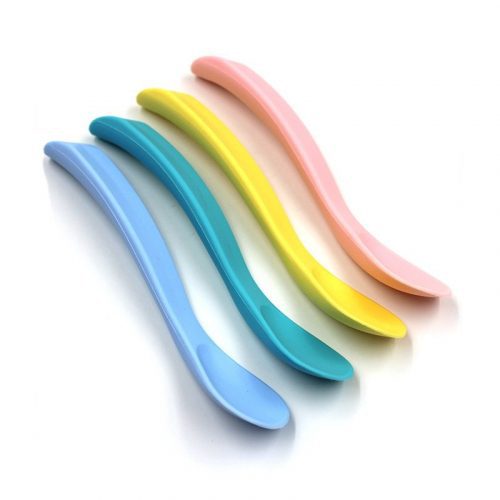 Silicone Rubber Compressing Molding is the process of Compression Molding with Silicone Rubber as the material.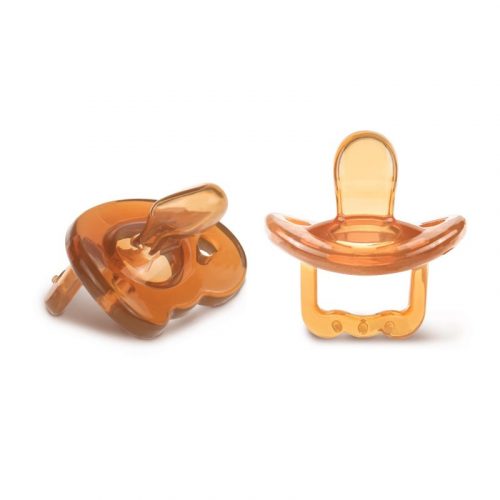 LSR Injection Molding is the process of injecting Liquid Silicone Rubber into the molding machine to make the part.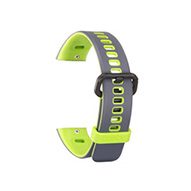 HCR silicone injection molding process typically involves heating the raw material and injecting it under high pressure into a mold.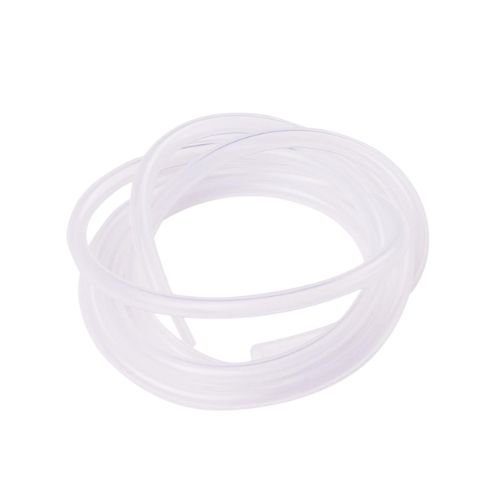 Silicone extrusion is the process in which silicone is forced through a shaped die in to produce a continuous formed length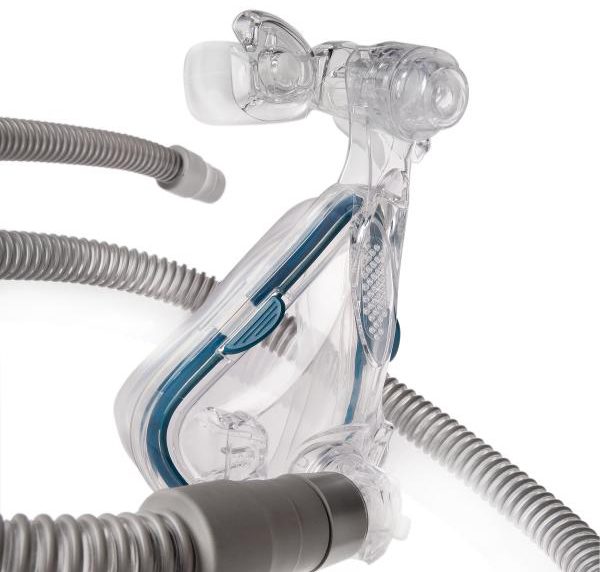 Silicone over-molding involves placing a metal or plastic part into a mold cavity and heating it to cure it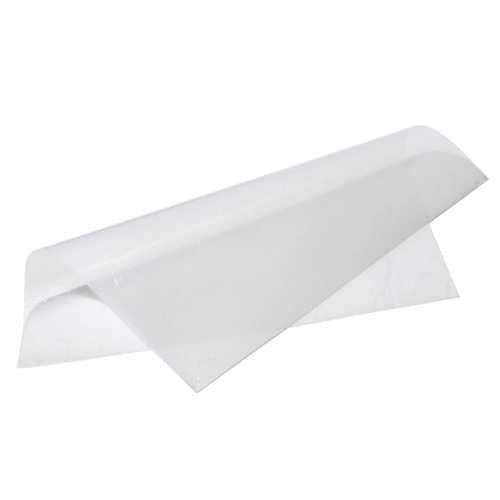 Silicone calendering is a mechanical process used to manufacture uniform sheets made of silicone rubber
Mold Of Silicone Products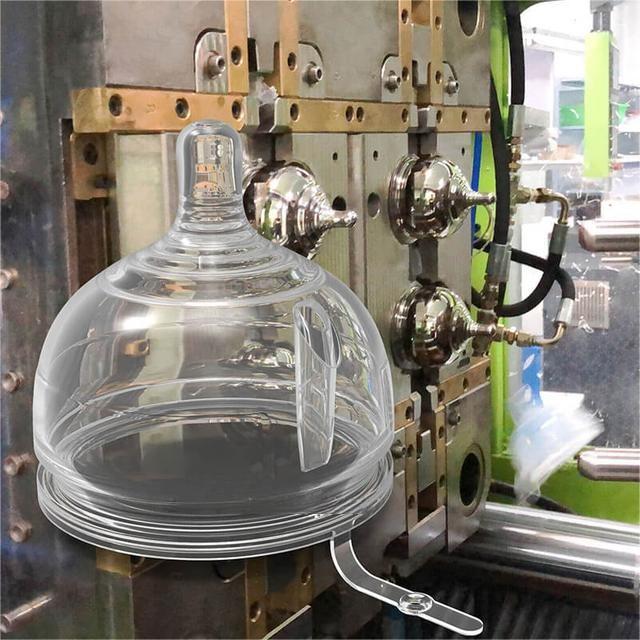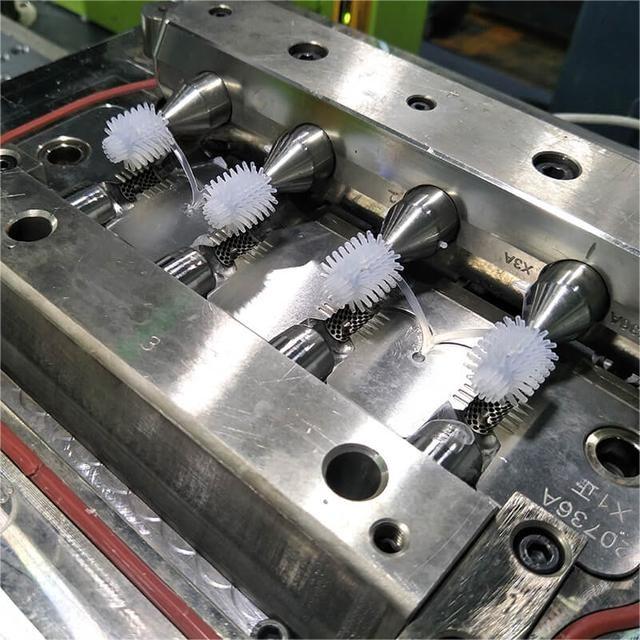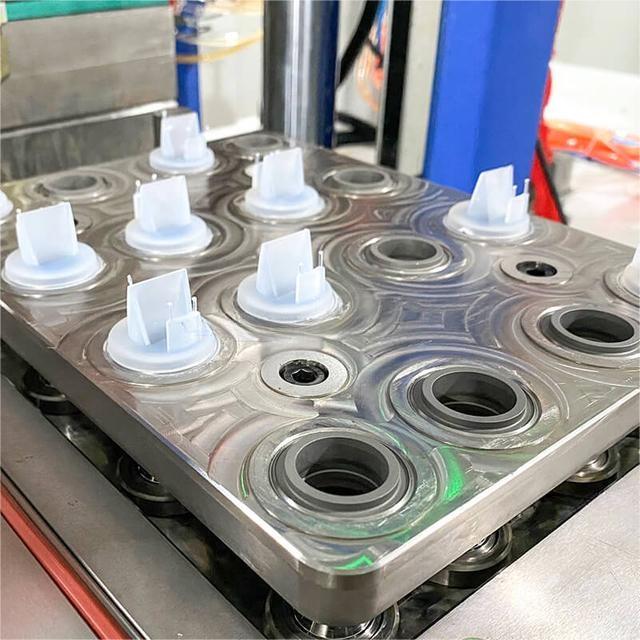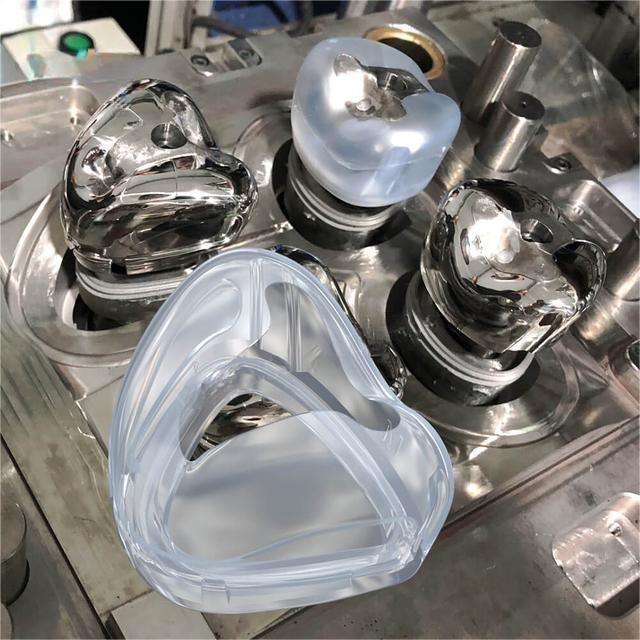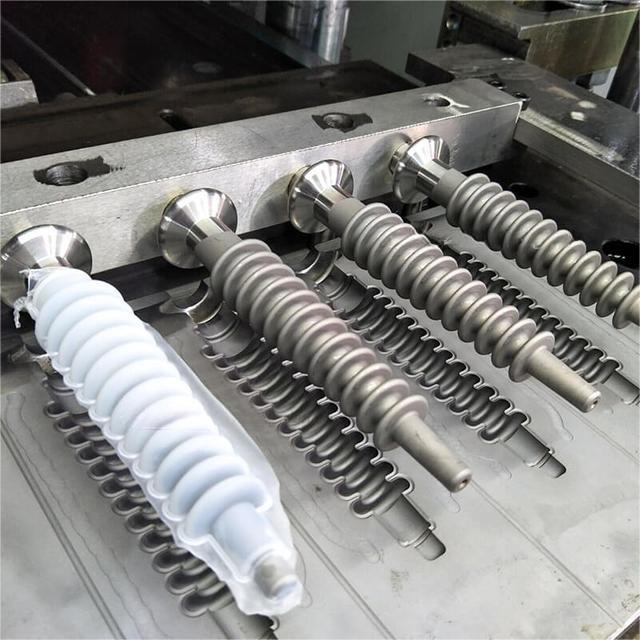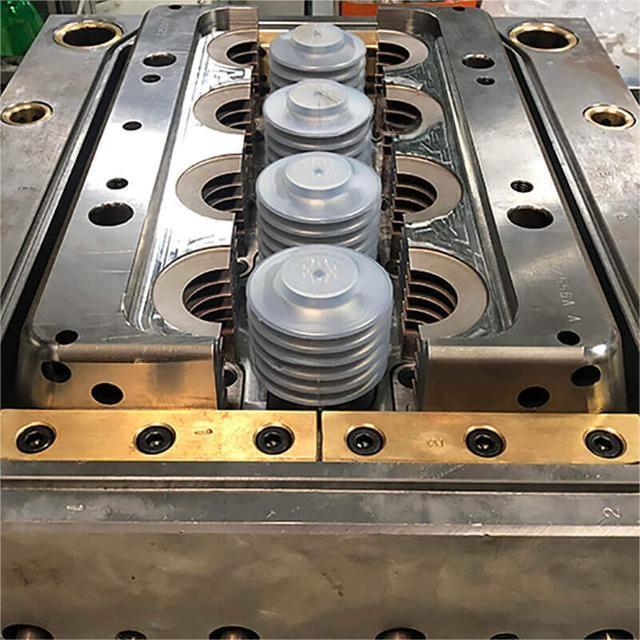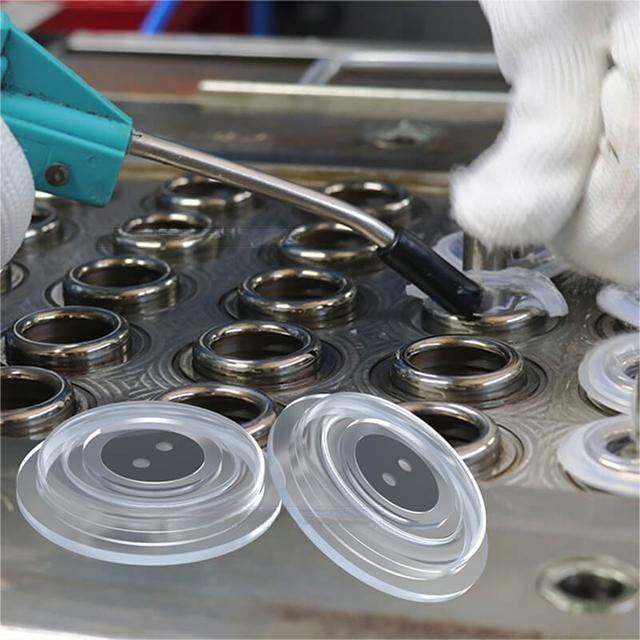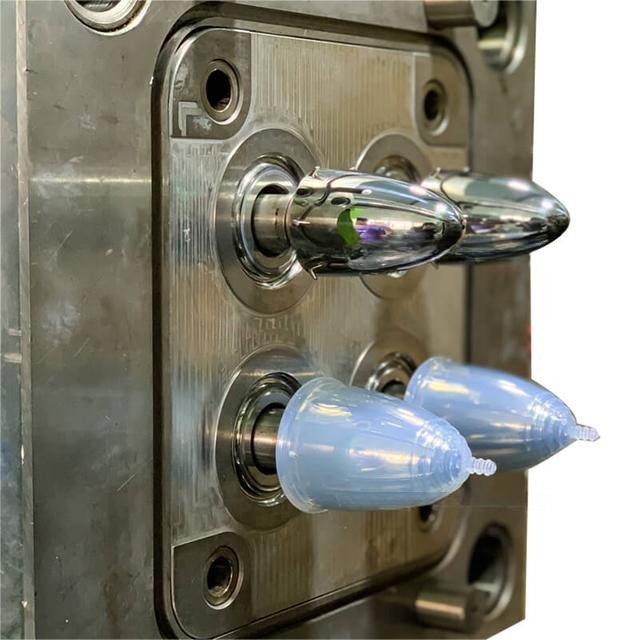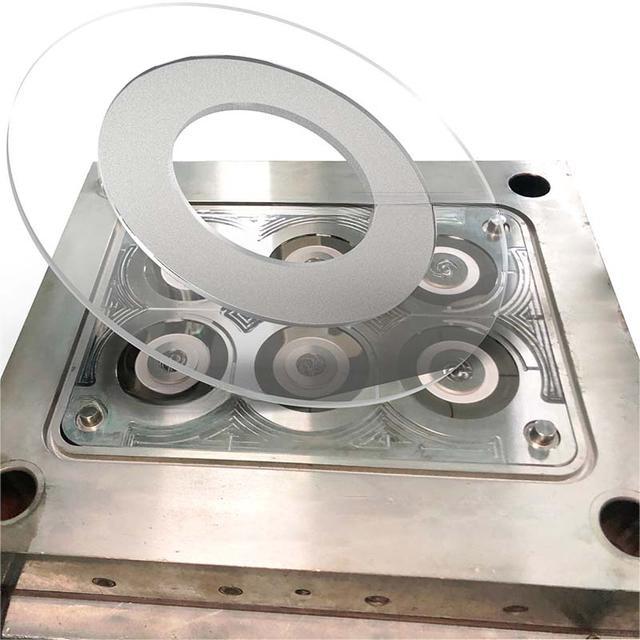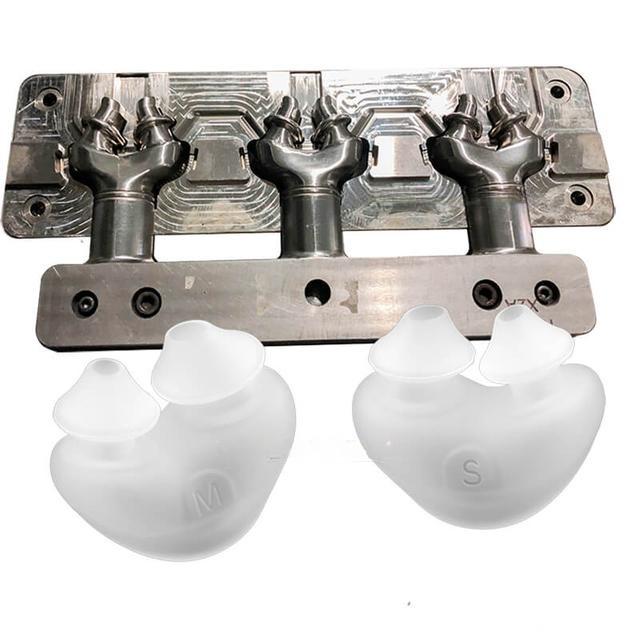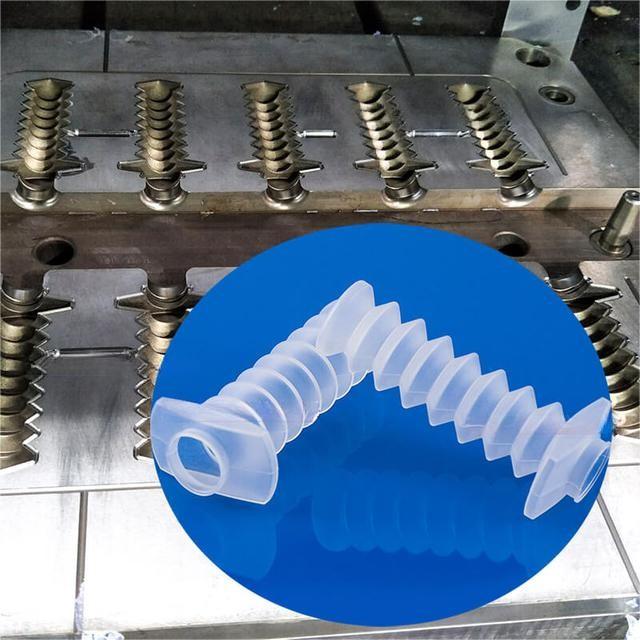 The Silicone Moulding Production Process
All phases of the silicone product development process, including product design, precision tooling, manufacturing, and fulfillment, take place at LGDSilicone under one roof. ​
Where do you find silicone parts?
LDGSilicone supplies a wide range of custom Silicone Rubber molding parts. These parts can be found in products used in a wide array of industries, including automotive, Aerospace,Cookware, life sciences (such as medical/healthcare /baby care products), and Toy and special applications.
LGDSilicone Rubber Molding Manufacturers
The Measurement Center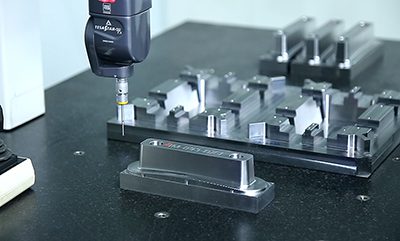 3D Measurement System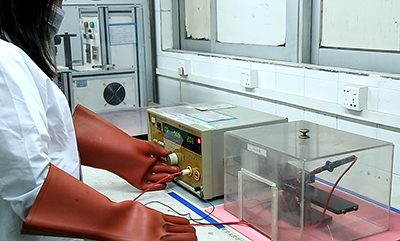 Insulation Test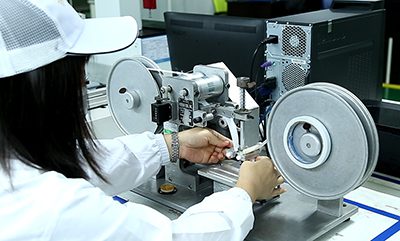 RCA Abrasion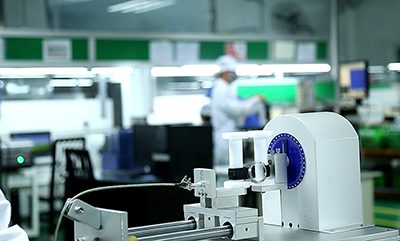 Torque Test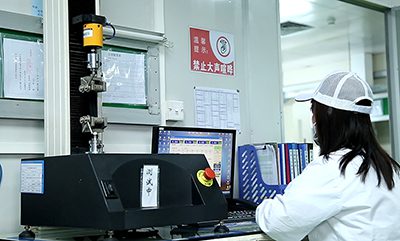 Tensile Test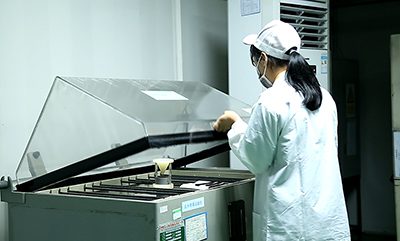 Corrosion Test
H-L Temperature Test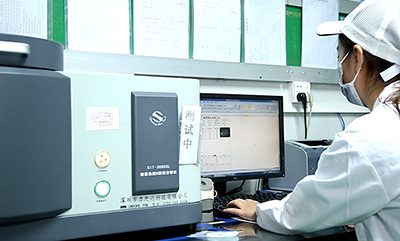 XRF Test for RoHS
Custom Silicone Mold FAQs