Silicone Rubber Calendering Manufacturer
LGDSilicone Parts is a leading provider of produced parts using the silicone rubber calendering process. Our advanced production capabilities, outstanding quality and two decades of experience with silicone rubber components make us an ideal partner for your next project.
What Is Silicone Rubber Calendering?
Silicone Rubber Calendering is a mechanical process that continuously feeds silicone rubber or other materials through one or more pairs of heated hard steel rolls, or calenders, to compress and smooth the material and create either uniform standalone sheets or hybrid composites with other materials. Other materials can also be used in the process, such as paper or textiles.
The Silicone Rubber Calendering Process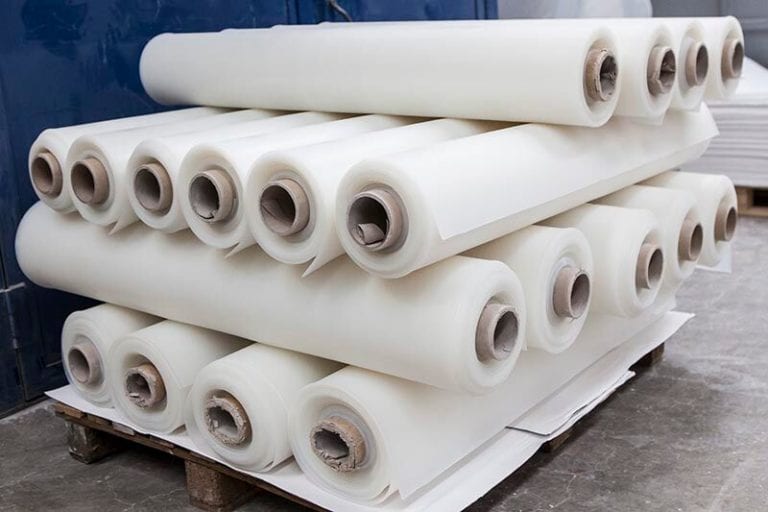 What is the difference between a calender & an extruder?
While calendering equipment may be more expensive than extruders, the process requires minimal cleaning. Extruders, on the other hand, must be purged and cleaned after use. Lgdsilicone Rubber manufactures rubber mixes, molds, extrusions, calenders and covers.
Advantages of Lgdsilicone's Silicone Rubber Calendering
Industries and Applications
LDGSilicone supplies a wide range of custom Silicone Rubber molding parts. These parts can be found in products used in a wide array of industries, including automotive, Aerospace,Cookware, life sciences (such as medical/healthcare /baby care products), and Toy and special applications.
Custom Silicone Rubber Calendering FAQs
Silicone Rubber Molding Other Production Capabilities​
LGDSilicone offers several options for Silicone Rubber Molding Production Capabilities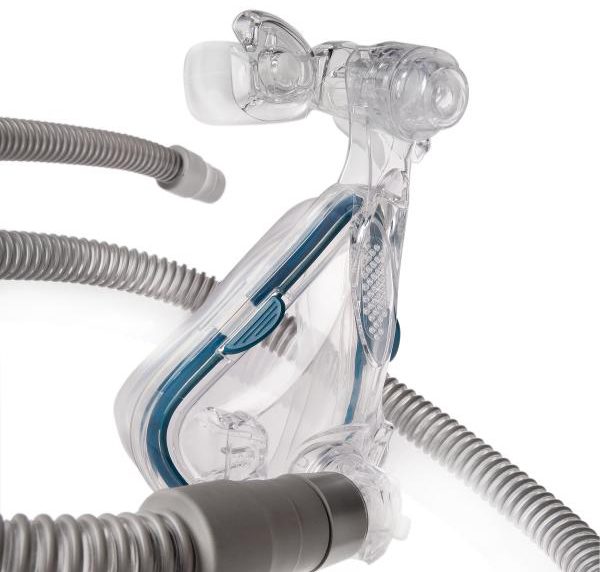 Silicone over-molding involves placing a metal or plastic part into a mold cavity and heating it to cure it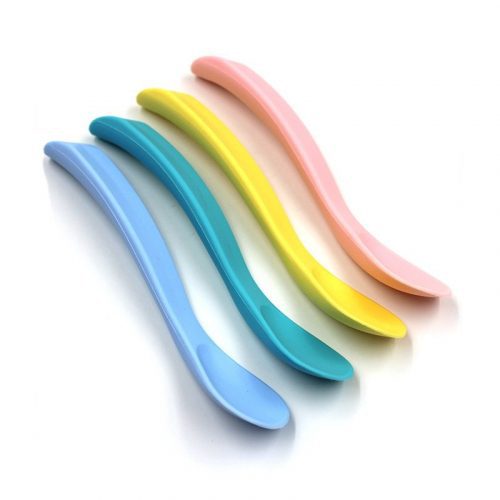 Silicone Rubber Compressing Molding is the process of Compression Molding with Silicone Rubber as the material.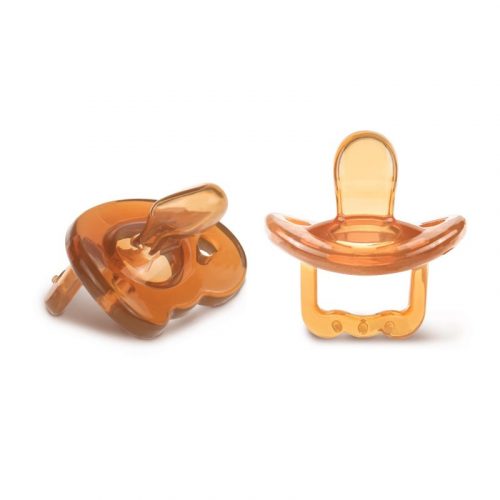 LSR Injection Molding is the process of injecting Liquid Silicone Rubber into the molding machine to make the part.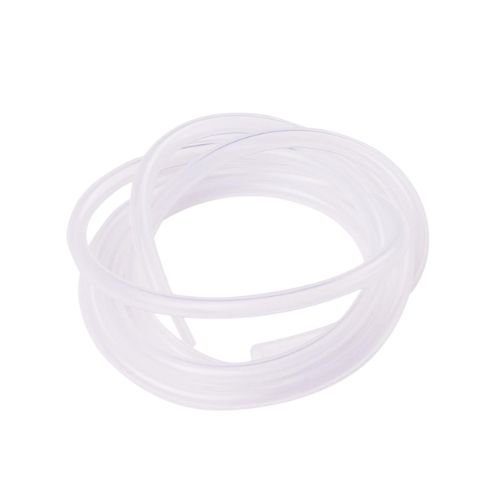 Silicone extrusion is the process in which silicone is forced through a shaped die in to produce a continuous formed length